May 20, 2021 8:30:00 AM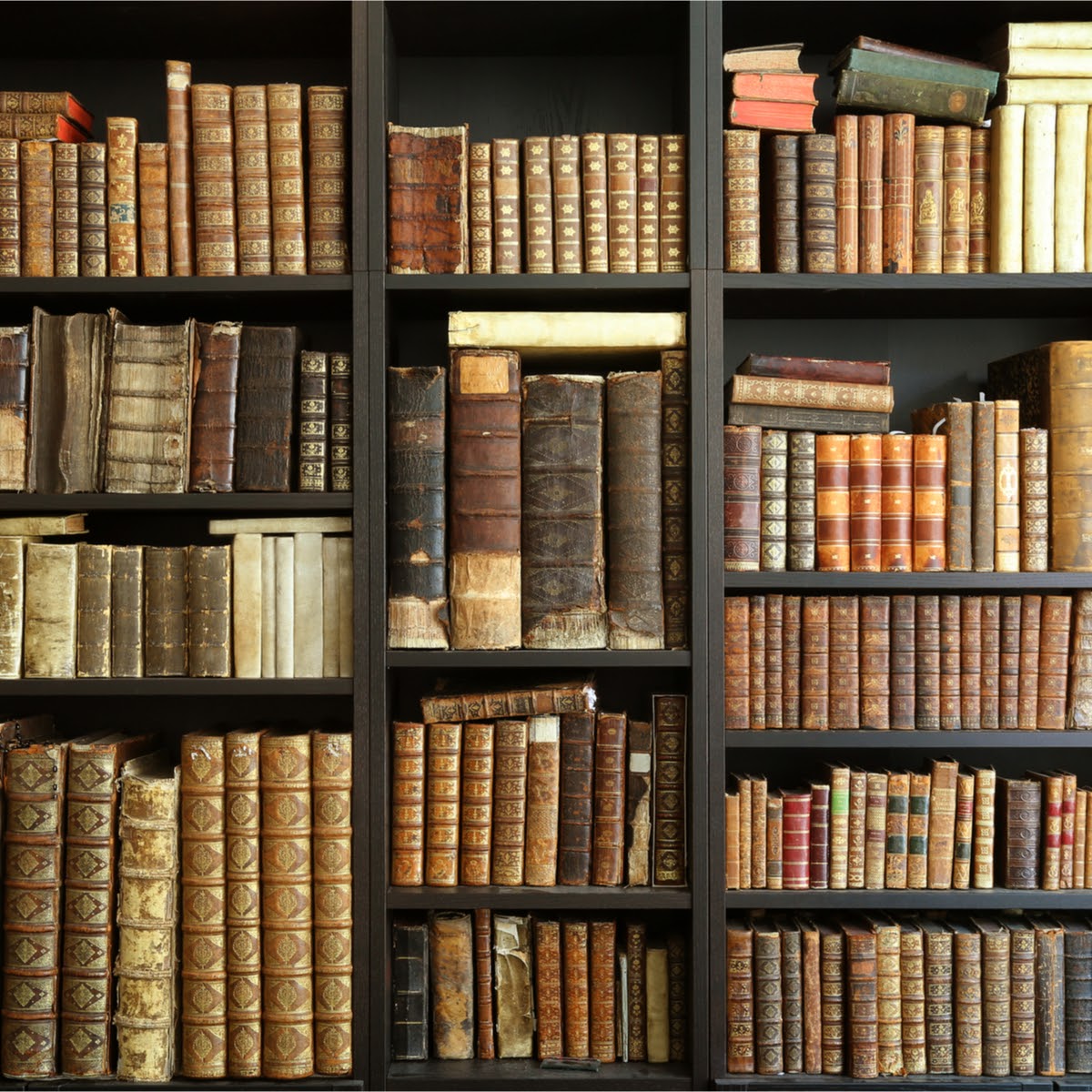 Ah, summer is finally on the horizon. It's time to kick back with some good reading material and finally relax. Whether you're lounging on your patio, sunning yourself on a beach, or sitting around between baseball games with your nose in a book, you don't need to GO to the Academy to go to the Academy this summer.
There are dozens of books about the Naval Academy and Navy life, covering a wide range of topics and genres, to transport you right through our gates. Here are a few:

A Walk in the Yard, A Self-Guided Tour of the U.S. Naval Academy (2007) By Taylor Baldwin Kiland and Jamie Howren
Since visitors can't tour the Yard right now, this virtual visit is the next best thing. An informative guide that brings the Yard to life through intriguing literary and historical tales, as well as beautiful photos, this book lets you explore the fabled John Paul Jones' crypt, enjoy the collection of Currier and Ives prints at the Naval Academy Museum, and take in the history of this 175-year-old institution.
Peppered with interesting quotes from well-known graduates, there are stories in this work that "only these walls can share," like what every statue on the Yard really means. You'll learn fascinating facts and marvel at the commanding architecture of the Yard – even from your couch. And once everything is open again, we encourage you to take one of our Visitor Center tours to get the full Yard experience!

Becoming a Leader the Annapolis Way (2004) By W. Brad Johnson and Gregory P. Harper
If you want to build your business chops, this is an excellent resource. With "battle-proven, step-by-step guidelines for instilling leadership in anyone, in any business," this book offers real stories from USNA graduates who have achieved remarkable success in combat, government, and business. Their secret? A rare blend of strength, capability, and integrity. These skills are hard to find, but the Naval Academy has discovered that they can be taught – and they can also be applied to any business. You'll learn how to impart the virtues of honor, duty, and commitment, how to empower your employees, and how to avoid the pitfalls of blind obedience. This book may have been forged by the Naval Academy, but it's an essential insight for any great leader.

A Civil War: Army vs. Navy, A Year Inside College Football's Purest Rivalry (1997) By John Feinstein
Who doesn't love the story of a good rivalry, especially when it's told by one of the premiere sports storytellers of our time (New York Times bestselling author John Feinstein)? Go along for the ride as he delves into what he calls "college football's purest rivalry" to explore why it has endured for so long and why these men and women sign up to serve our country. Army and Navy play for the love of the game and the honor of their schools, not for money or fame. It's a riveting insider's look over the course of a season, with Feinstein's trademark knack for keeping the pages turning. One reviewer called it "a classic sports book."

Building a Midshipmen, How to Crack the United States Naval Academy Application (2020) By Jacqui Murray
It is exceedingly difficult to achieve admittance into the U.S. Naval Academy. Recent estimates put it at about 8% of applicants. This book lays out a series of steps on how to increase your chances significantly. It's part biography, part workbook, and part strategy document, providing comprehensive checklists, decision-making matrices, and goal-setting forms. Applicants will benefit from all of the insights, told in conjunction with the story of an inspiring young woman who was accepted into this elite college. Whether you are reading it to learn more about how to prepare, or would love to see the work that goes into the preparation, this book will satisfy your need to know.
Please let us know what other Naval Academy books you're enjoying. And as things open up, you can check out some of these and other great books at our USNA Gift Shop, on navyonline.com, or at the Midstore.