The sun is setting on Annapolis…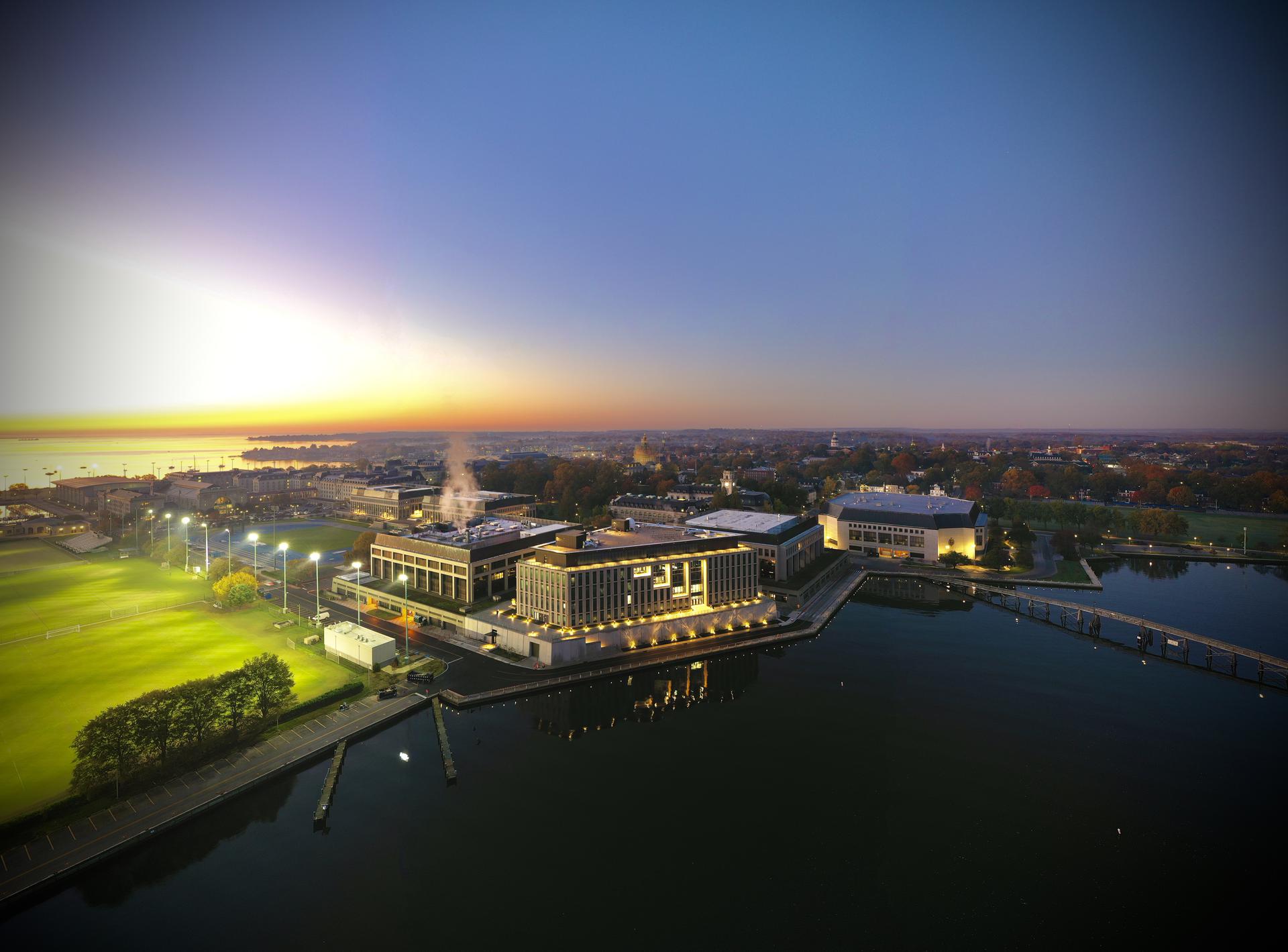 We've reached the end of Day One and the competition is in full swing! Each year of the Challenge you all have stepped up in both your class participation and for the Academy. We look to be on track to make this the best year ever, and you can do your part with just one small gift.  
There are a few key places to keep bookmarked during the Challenge to check out the competition: Here's the main AAC page which shows how we are faring against the other service academies. Here's the class leaderboard to see who is rising to the top of the chart in donors, participation and improvement over 2020. New this year, a few alumni have challenged their classes to step up during the AAC and will UNLOCK matching gifts. Check to see if your class is on the list, or reply if you'd like to initiate a challenge.
  Go NAVY! Beat Everyone!