It's time for our 8th AAC competition; BEAT ARMY!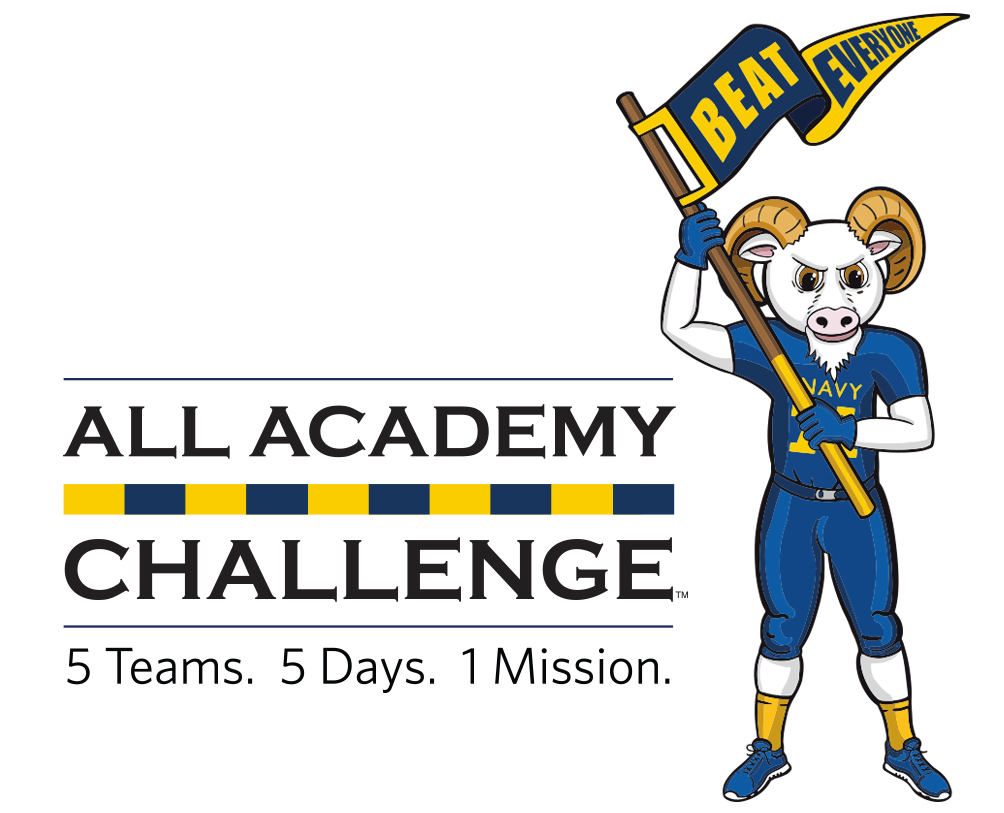 The All Academy Challenge is now underway and by making a gift you'll not only support the Academy but you'll help us BEAT EVERYONE and also enter yourself in to win tickets to watch Navy beat Army this December at Met Life Stadium.   All it takes is your participation. A gift of $5 can make an incredible impact for the Academy when all of our alumni come together. If all Naval Academy alumni made a participation gift of $5 we'd raise almost $300,000 to support the Brigade.   Almost 600 of your fellow alumni mailed their gift in to kick off the Challenge!  
As we reach key points in the Challenge there will be several opportunities for eligibility for the Army/Navy tickets. If we can hit the number of alumni donors from Day One of the Challenge in 2020, we'll announce the first Army/Navy ticket winner tomorrow. Each winner will receive four tickets to the game.    Thanks for your support and GO NAVY!